An Anonymous Halloween
Reusing constumes!
It was that time of the year again when the pumpkins are carved, people get costumed, and walk around downtown, of course, showing off. Guess what I did different this time - I carved a pumpkin! The family I was with loves cars so I thought of carving a Mustang (they own one). I made a sketch of it from a picture I had taken of their car, but decided not to do it as it'd be difficult and was probably going to take more time. I left the sketch at home and when I reached there, I didn't know what to carve other than a smiley face. So, I just decided to go for the Mustang carving with the sketch out of my mind. It didn't turn out to be a Mustang not even close, but it looks like a car at least. See them below. Oh, that's them driving the car. 😄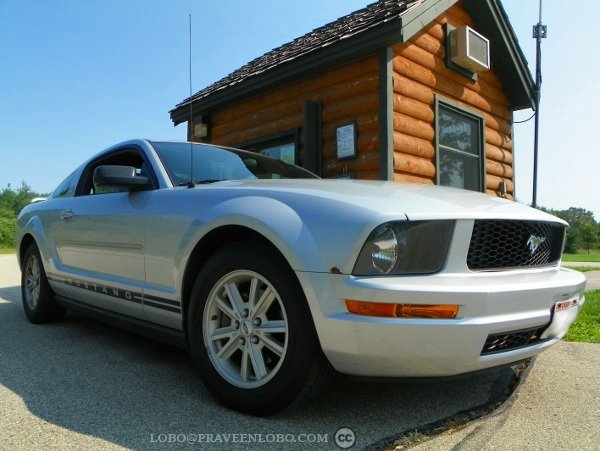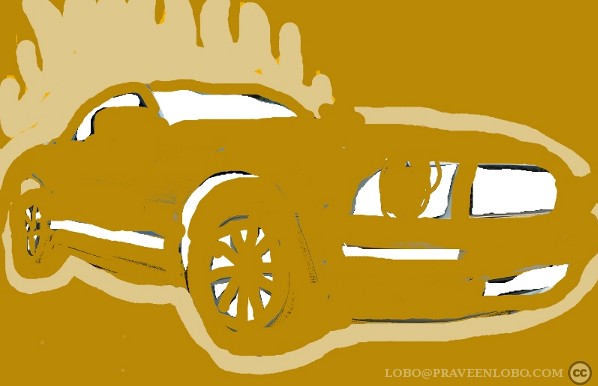 ---
It was the second Halloween and guess what I became this time? Anonymous!. Though all of them mistook me for Vendetta and just like last year, some recanted, 'Remember, remember the fifth of November…'
Anonymous was in news all year round and I thought it'd be appropriate for me to be an anonymous this time. I didn't have to do a lot; like a true IT guy, I just reused the mask from last year. I love that mask and don't be surprised if I wear it next year too!
Remember, remember today is the fifth of November.