Valentine's Day Gift
I will always support you in every single possible way! ♥
This valentine's day she was very happy. She has been with me for quite long time now; I had never seen her so happy and excited in before. As I type this post she is on call and I can clearly hear her sharing it with her sister and this is her third call! :o)
Though she'd never tell me, I always knew that she wanted it. She is very interested in stitching, embroidery, and other creative stuff which mainly deals with fabric. She does stitch clothes at a very low price for poor women who work at construction sites. She never got support in terms of money, encouragement, or time to learn.
This valentine's day along with a promise, 'Do anything in life, I will always support you in every single possible way', I decided to gift her - a crash course in Screen Printing!
After the first day's session she was explaining it to me with so much enthusiasm. I could see a kid in her eyes; a kid trying to explain her dad the new stuff she has learnt! After the second day's session she came back with a few trials and explained to me how each one was done. I clicked them all together.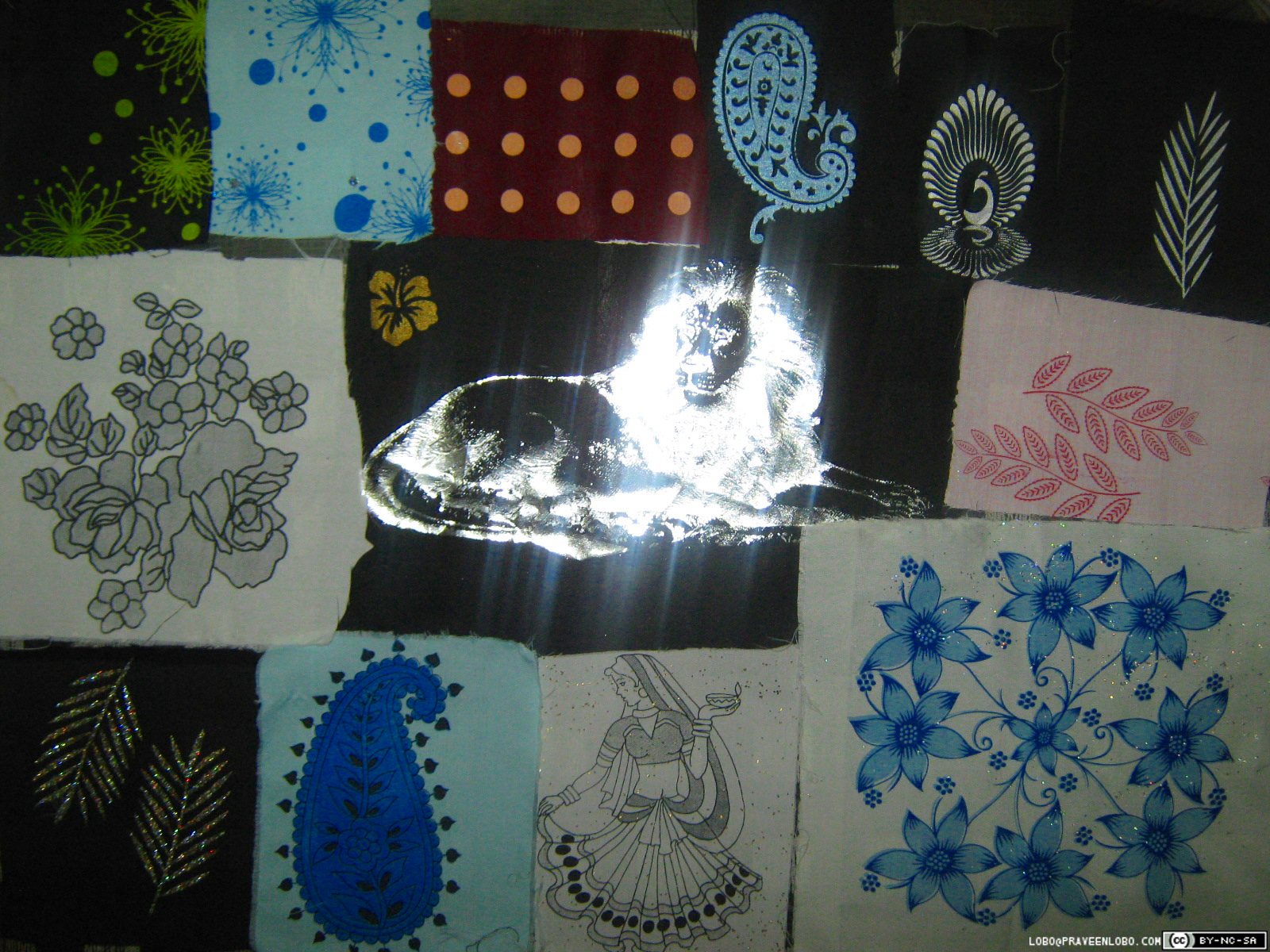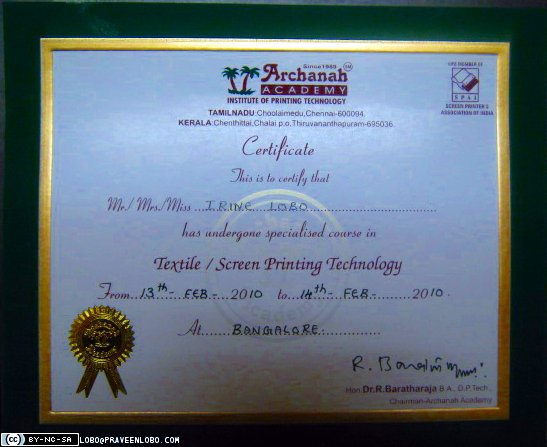 Her birthday is just two days away and here is the birthday gift, I hope she will like it -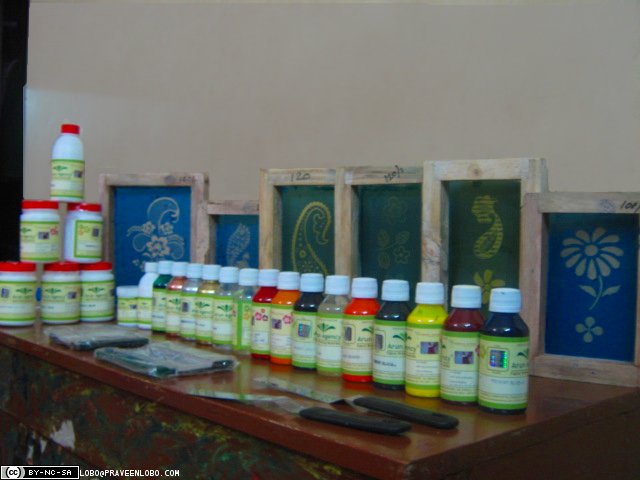 I know it's my turn to support someone who has been supporting me throughout - though the ups and downs in life. Wherever I am and whatever I am is because of her sacrifice!
I hope you enjoyed the Valentine's day, now wait for your birthday, Mom. ♥