Preparing Chocolate Brownie
This is Sunday afternoon, I'm bored and I'm planning to prepare Chocolate Brownies. I have never prepared it before and looking at the instructions on the pack, I must say it is not big deal at all. All you need is, well, Chocolate Brownie mix, some eggs and vegetable oil. I'm off.
PS: Okay, I don't have anything to blog about. Big deal. 😝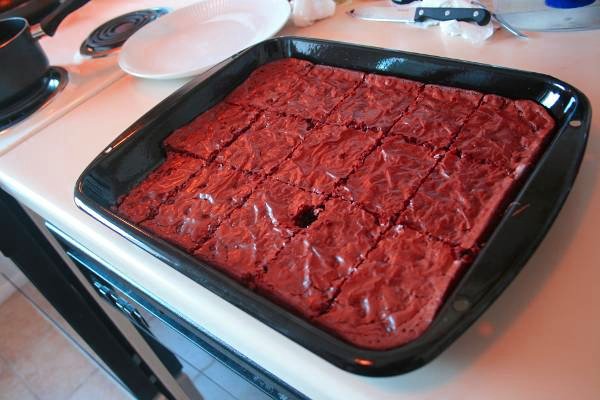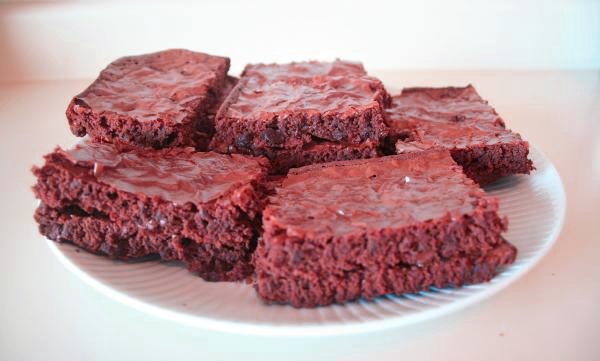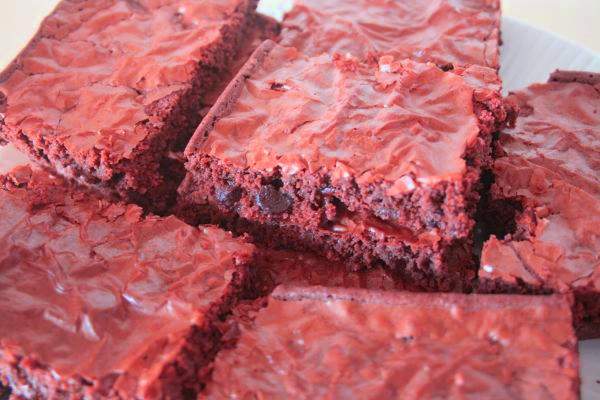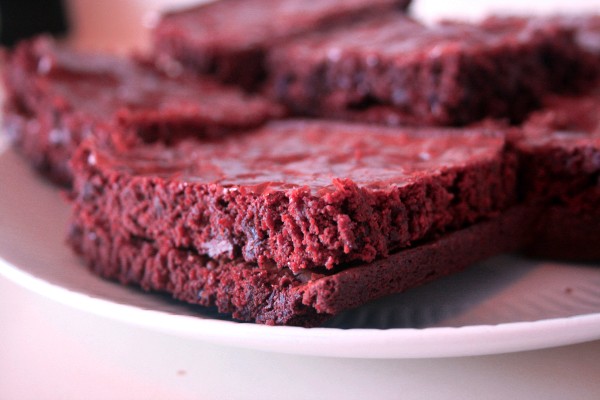 Brownies were pretty good; they were a little crispy whereas I wanted them to be soft. I had reduced the bake time as the container was a little too big. I should have reduced it even more. I should have also checked how to set the oven timer before using it!