My Culinary Skills - I
Just go by your gut feeling!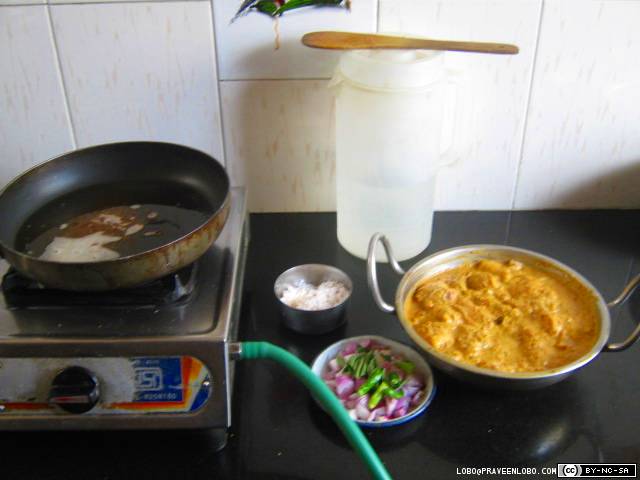 I wanted to show off my culinary skill (if I have any 😛) the other day when I made a chicken dish, unfortunately, I forgot to post it. This was in draft mode for over 5 months now! I had completely forgotten about it until yesterday when I started preparing biriyani. Publishing it now, enjoy. 😃
If I'm not following the recipes, I will keep it very simple. First, I check what are the items I can use, then etch a plan, pick the items, and cook. That is exactly what I did in these two occasions. The recipe was very simple but I don't remember it now!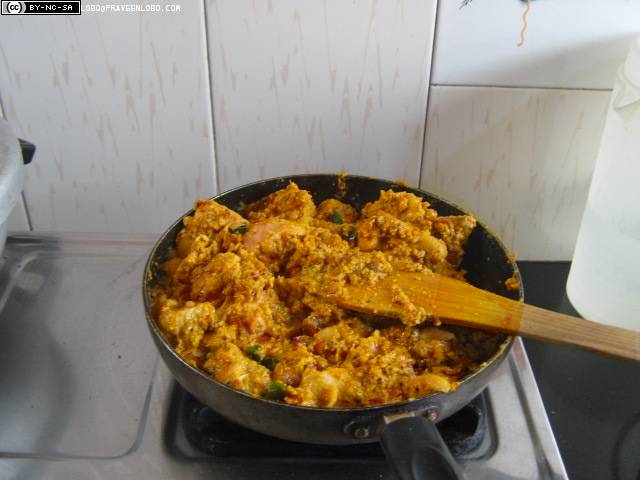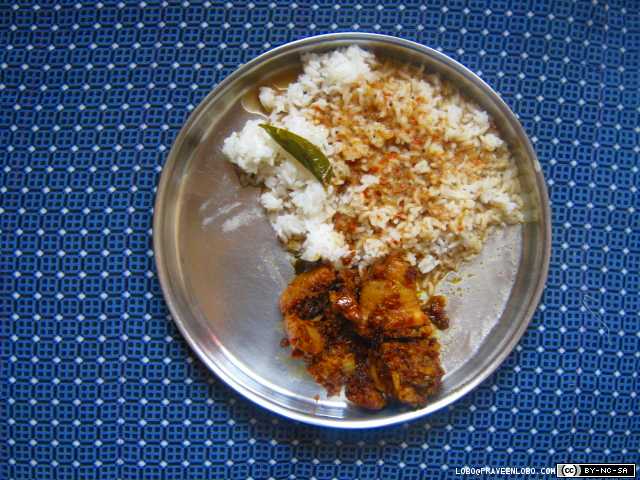 Just in case you didn't get it, that is Chicken Dry. 😛