A Small Gift Box For Me, Pain In The Neck For Most
Opinions!
Don't get me wrong, I really don't mean most by "most". It's just the most I encountered here. The other day I had to send some gifts through one of my friend who was travelling in next couple of hours. The idiot that I am, I had forgotten to buy the gift boxes! So, I decided to make them myself. I had just about everything it takes - some cardboard boxes, gift wrap, glue, a pair of scissors, and mighty interest.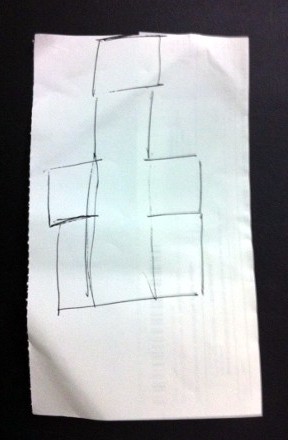 My roommates weren't as enthused apparently - "what a pain to save meager 3-4 dollars", "dump all that and go buy from a shop", "you are too much!"
It just makes me wonder how a handful of people have so many opinions/views about such a small thing. Just imagine how many different views approximately 7 billion people might have on all those issues that surround our lives.