3 Nuts
Playing with the nuts!
The title is inspired by the movie 3 Idiots which the world around me is going gaga over. The picture was clicked over the weekend with a point & shoot camera when I was going mad with boredom. Reason for posting this? I don't know! I started experimenting with GIMP and I have provided both versions of the picture.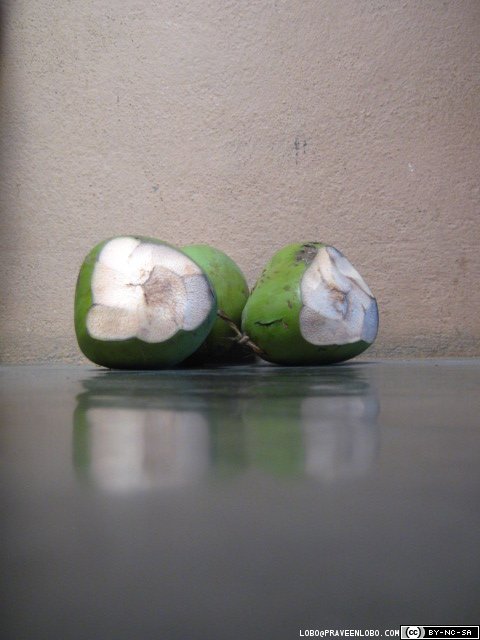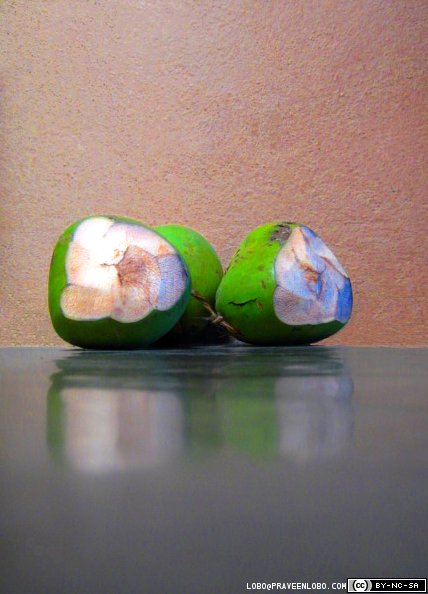 This is not my first GIMP work. I have tried GIMP once or twice back in college days. I will dig those images from my hard-disk and post it later.
PS: I haven't seen the movie yet!